Sport

Jure Lalic will once again wear the green jersey of Krka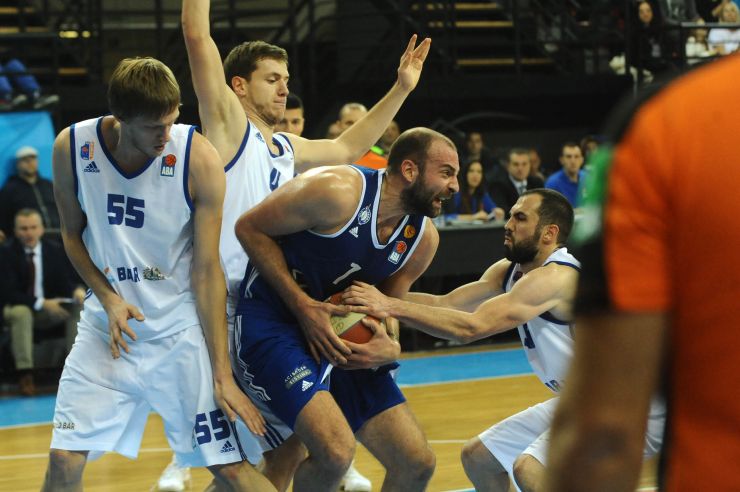 Jure Lalić will once again wear the green jersey of Krka, as he officially signed the contract with the team from Novo mesto for the next season.
Lalić is a well-known face in Leon Štukelj Sports Hall. This 32-year old center played for Krka from the middle of the 2011/12 season until the end of the 2012/13 season, while then he returned to the club for the 2015/16 campaign. And now, he is back again!
"I am glad that I returned to a well-organized club such Krka is. I hope that we will have a successful season and I am looking forward to start working with head coach Petrov and with my new teammates," said Lalić.
Lalić spent the previous two years in MZT Skopje Aerodrom, while he averaged 13.2 points and 5.7 rebounds in the 2017/18 ABA League season.
Read More
Leave A Comment
More News
Disclaimer and Notice:WorldProNews.com is not the owner of these news or any information published on this site.