Bhutan News

Bhutan to receive essential medicines from Bangladesh - BBS
Kinley Dem, Thimphu Jul 24, 2018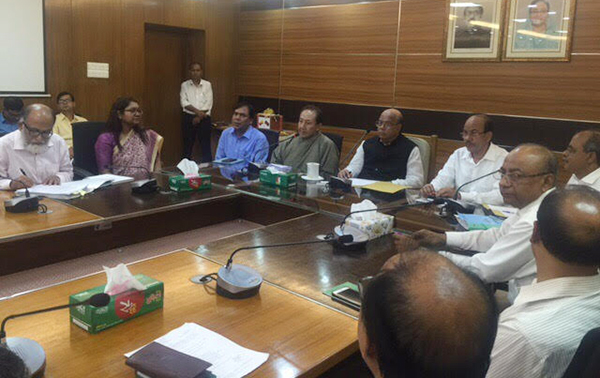 Bhutan received a package of essential medicines from Bangladesh yesterday. It was to mark or symbolize the handing over of 258 essential medicines to Bhutan.
Essential medicines refer to those that satisfy the priority health care needs of the population.
Bhutan requested for the supply of these medicines for a year during Bangladeshi Prime Minister Sheikh Hasina's state visit to the country last year.
The medicines will be delivered to the health ministry in three phases over the months of September, October and November.
Read More
Leave A Comment
More News
Disclaimer and Notice:WorldProNews.com is not the owner of these news or any information published on this site.