Bhutan News

Trashi Yangtse court sentences man to 2 months for headhunter rumour - BBS
Tshering Zam , Kanglung Jul 4, 2018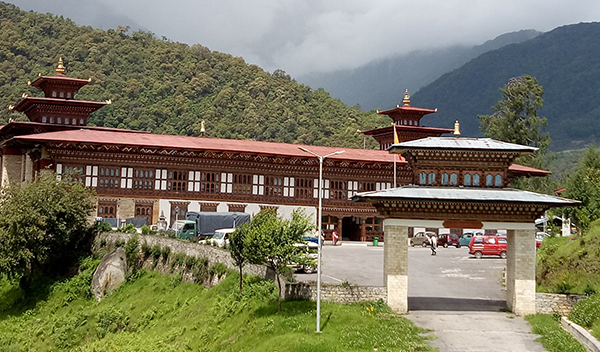 Trashi Yangtse Dzongkhag Court sentenced a village tshogpa to two months prison term for spreading false information regarding the headhunters, which is locally known as Khegpa.
The judgement, which was passed a month ago, read that the man being a Chiwog Tshogpa has not confirmed whether the information was true or not and has spread the false information. The Tshogpa has spread false information of headhunters in Khamdang, Trashi Yangtse in May this year.
The verdict also states that he can pay in lieu of prison term based on daily wage rate which amounts to over Nu 7,300.
Read More
Leave A Comment
More News
Disclaimer and Notice:WorldProNews.com is not the owner of these news or any information published on this site.