Bhutan News

Flash flood in Trashigang but no major damage - BBS
Tshering Zam, Trashigang Jul 23, 2018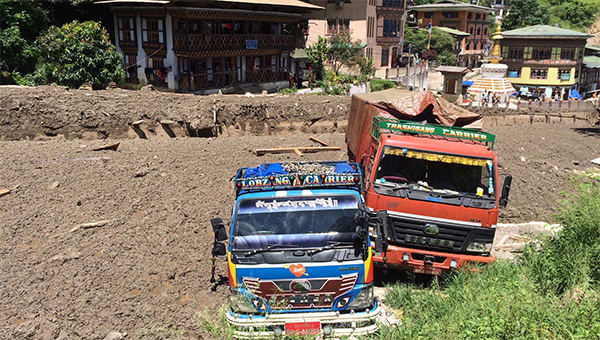 The Mithri-drang stream in Trashigang town flooded yesterday, washing away a small wooden bridge. The flash flood struck around 7pm.
It also left the ground floor of the town's vegetable shed and the bridge filled with debris, which left a few vehicles trapped.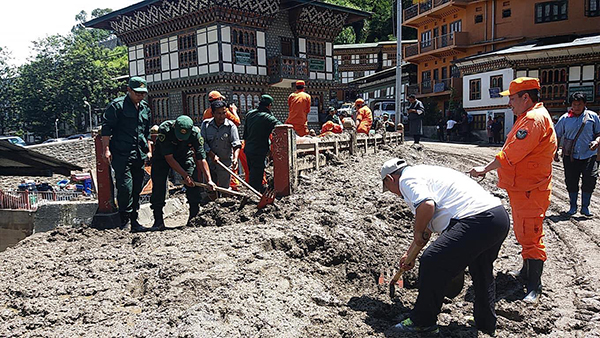 But dzongkhag officials, police, DeSuups and residents helped to clear the area as soon as the water level subsided.
No other major damage has been reported. The dzongkhag authorities are assessing the area.
Read More
Leave A Comment
More News
Disclaimer and Notice:WorldProNews.com is not the owner of these news or any information published on this site.