Thimphu TechPark to get a new IT Park building - BBS
Pema Seldon Tshering, Thimphu Dec 20, 2017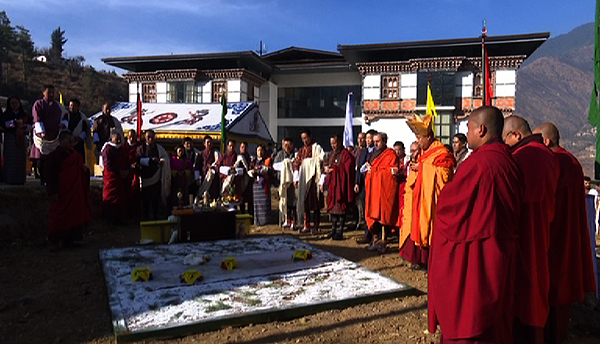 By 2019, the Thimphu TechPark will have a new IT Park building. The construction of building begins tomorrow. The ground-breaking ceremony or the Salang Tendrel was held today.
The construction of the second IT Park building has become necessary as the existing one is fully leased out. Today, there are eight Foreign Direct Investment (FDI) companies leasing commercial space at the IT Park in addition to several Bhutanese start-ups in the incubation centre.
"We have companies looking for space but we turn them away due to lack of space," said Dr. Tshering Cigay Dorji, Chief Executive Officer,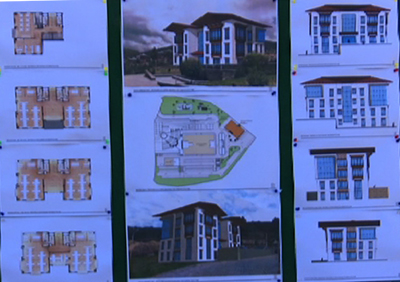 TechPark. "This is why we are building another one."
The new IT park building, once complete, can accommodate more than 300 people. "It would enable us to create about 300 to 400 additional jobs," added Dr. Tshering Cigay Dorji.
The new IT Park building will be built on a five-acre land within the premises of Thimphu TechPark. The Druk Holding and Investments (DHI) will fund the project worth Nu 77 m.
Read More